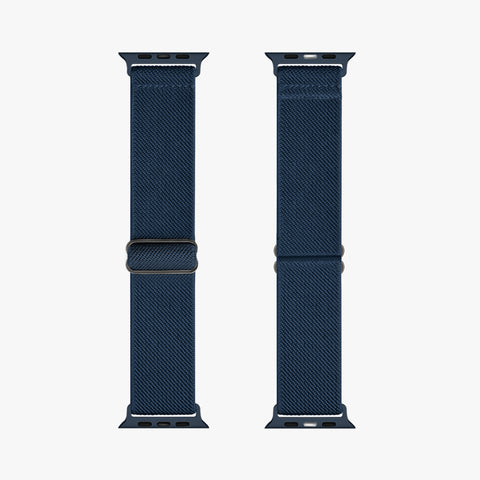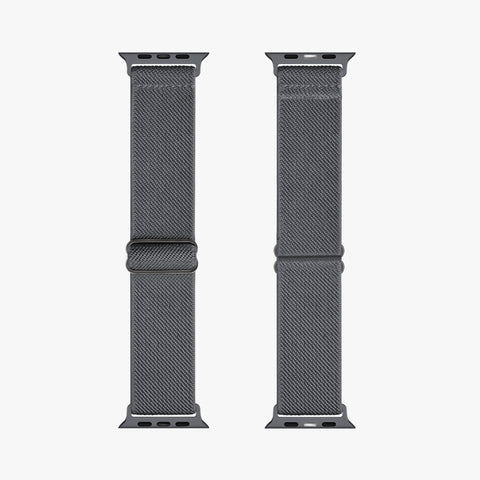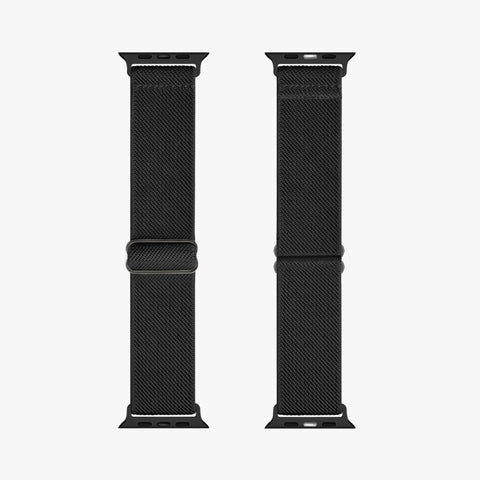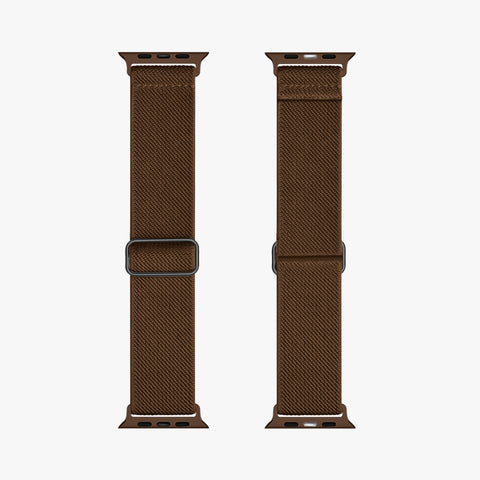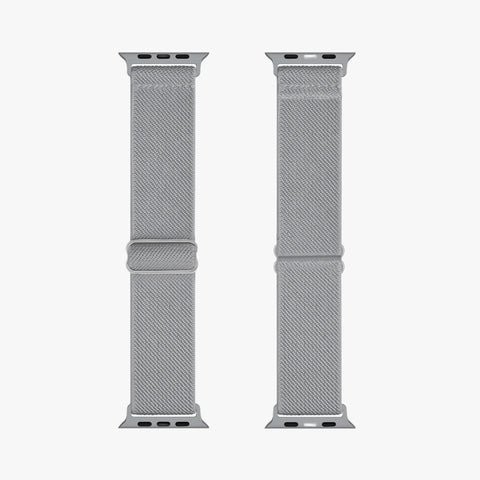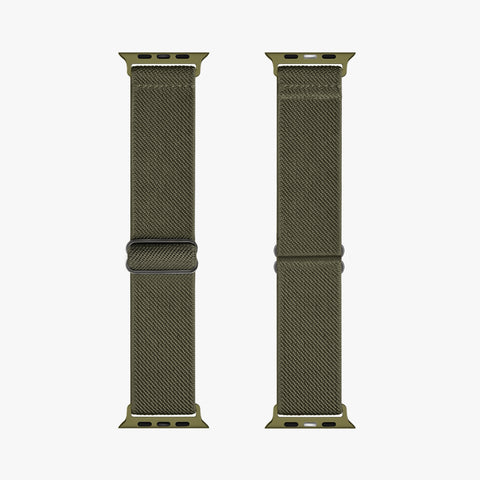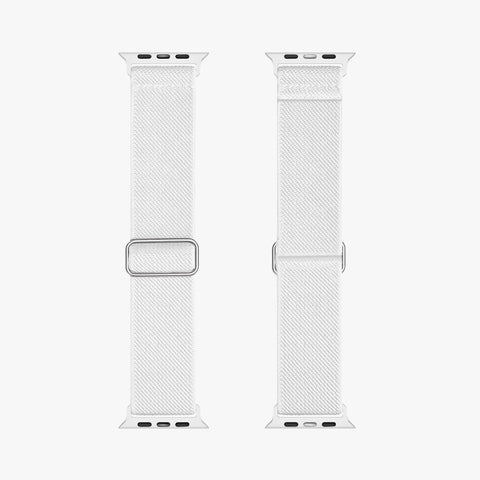 One Loop
Stretchable & breathable woven nylon with a loop closure and an adjustable fit.
📦 Ships in (1) day, estimate delivery in 3-7 days.
Returns
Easy Returns and Exchanges, More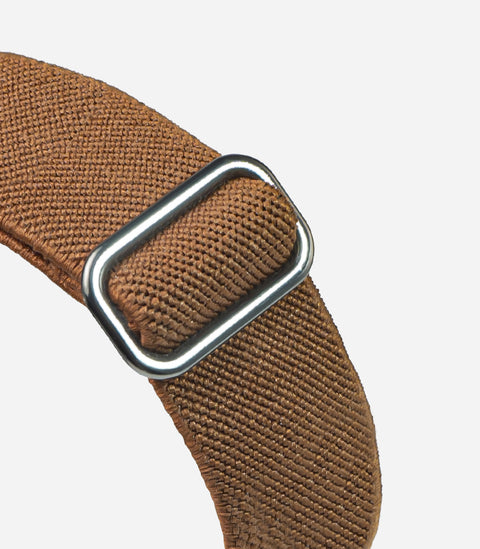 Infinitely adjustable — buckle up for a cozy fit.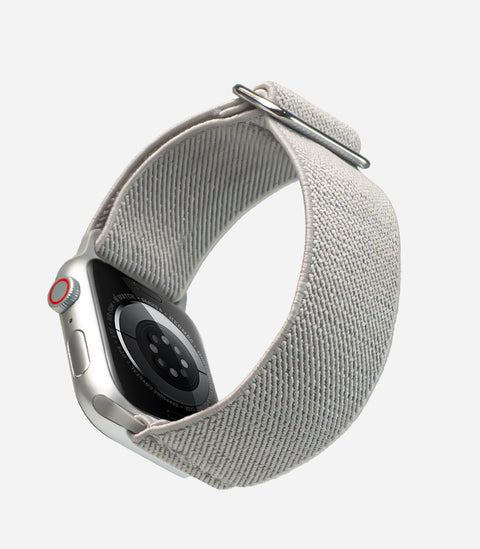 Woven nylon that's stretchable, breathable & comfortable.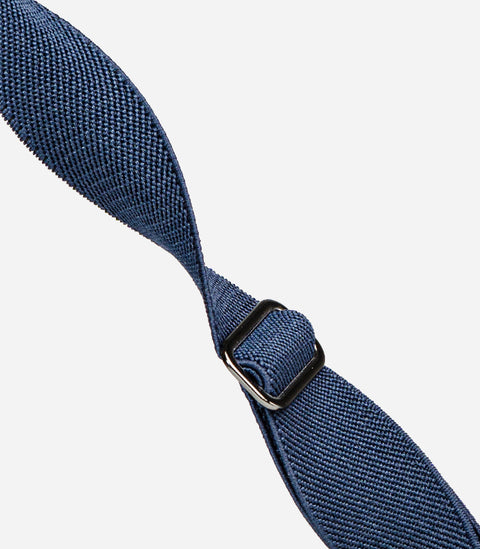 Put on and take off your Watch with ease with the stretchable style.