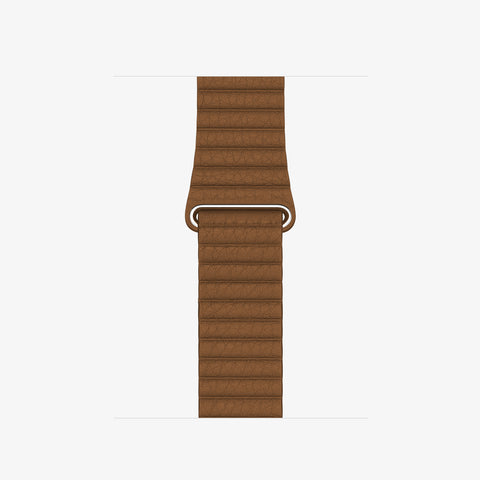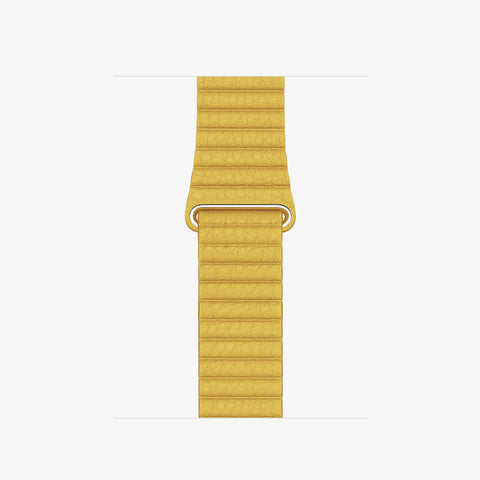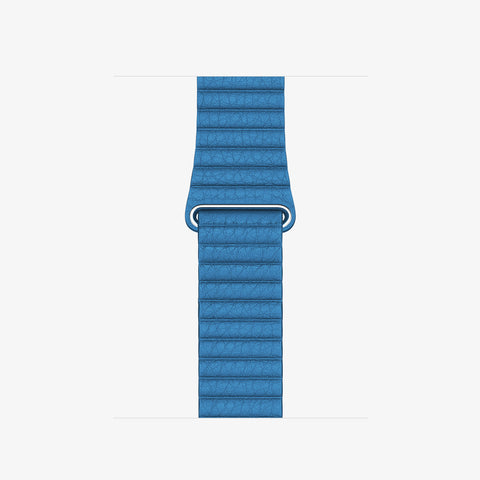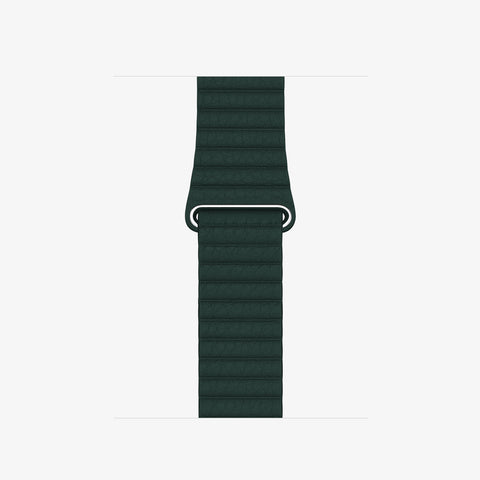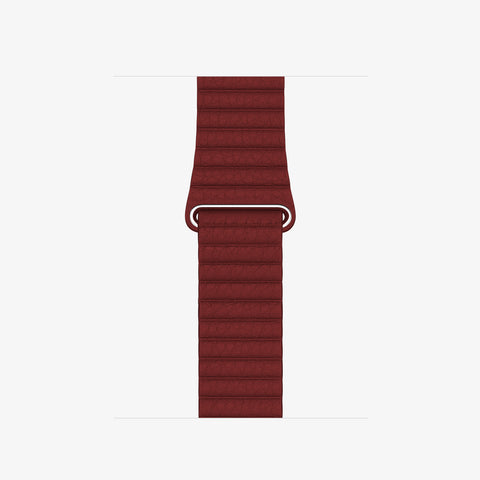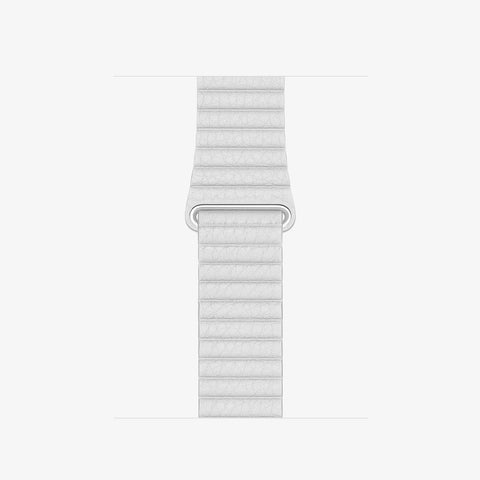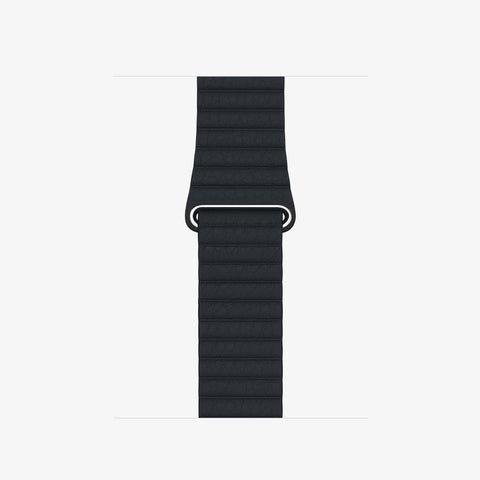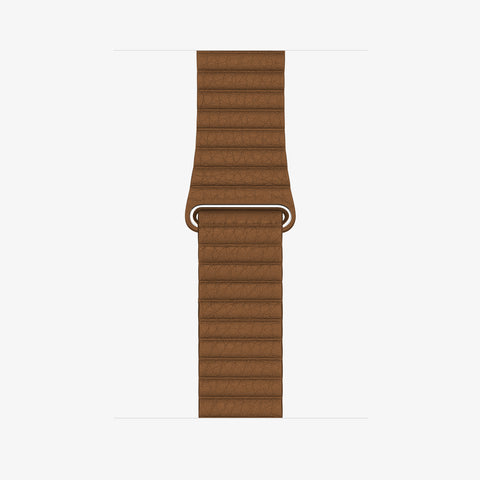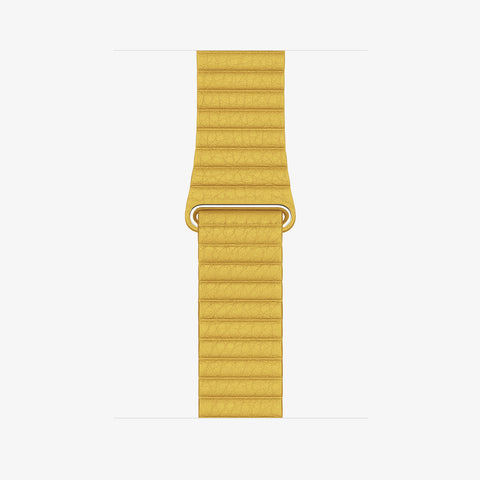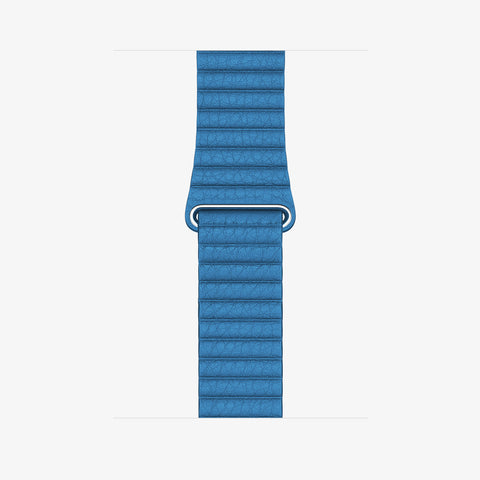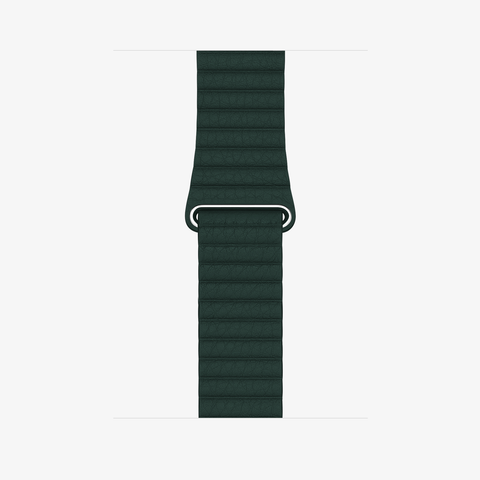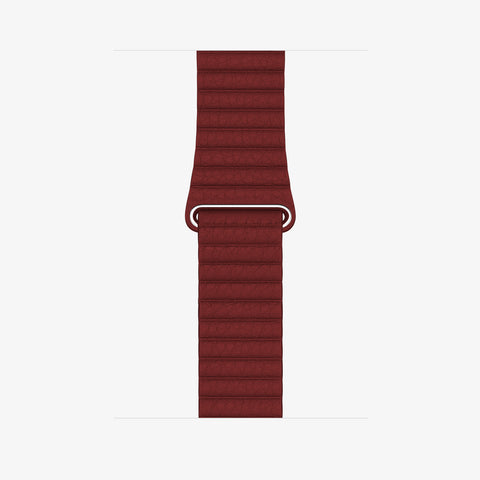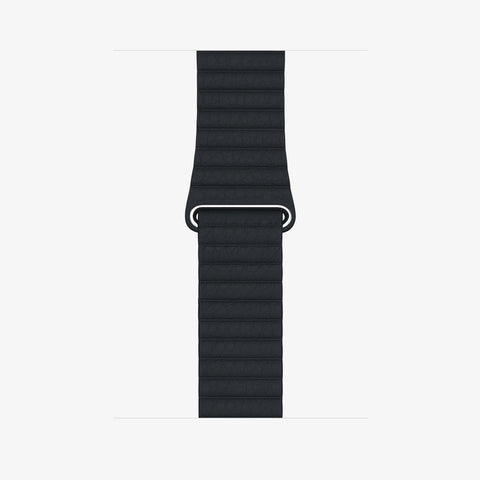 Leather Loop
Genuine leather wrapped over tiny magnets for an easily adjustable loop-and-snap magnetic fastening.
📦 Ships in (1) day, estimate delivery in 3-7 days.
Returns
Easy Returns and Exchanges, More
Genuine Leather Wrapped over tiny magnets.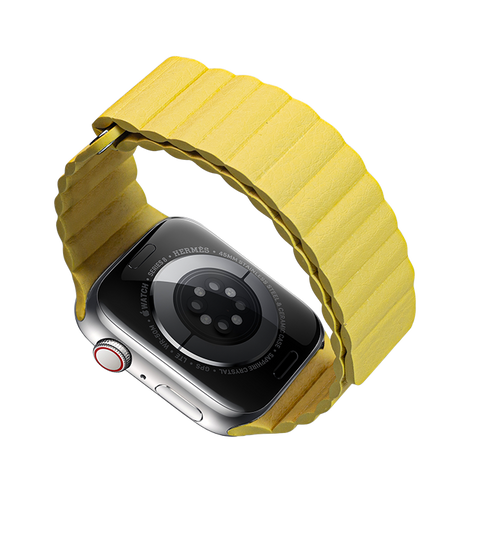 An enhanced hook and loop system, ensuring a robust and dependable closure.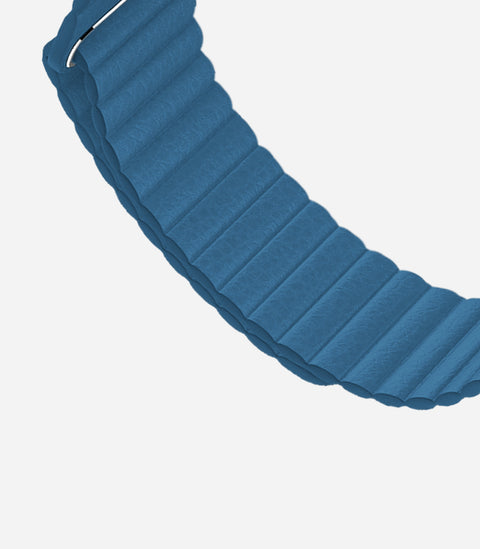 The timeless beauty of genuine leather, exuding sophistication and quality.