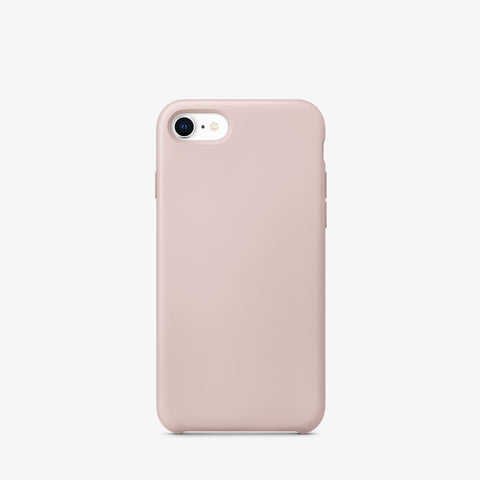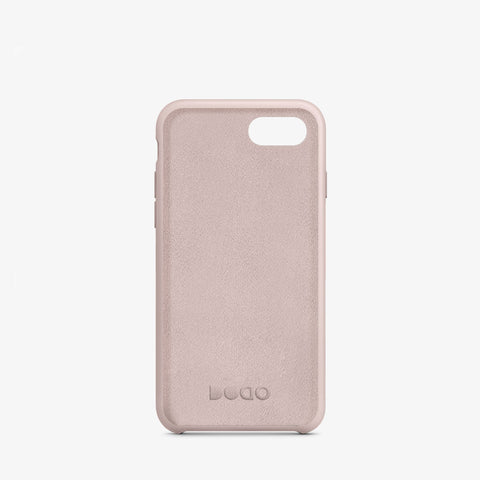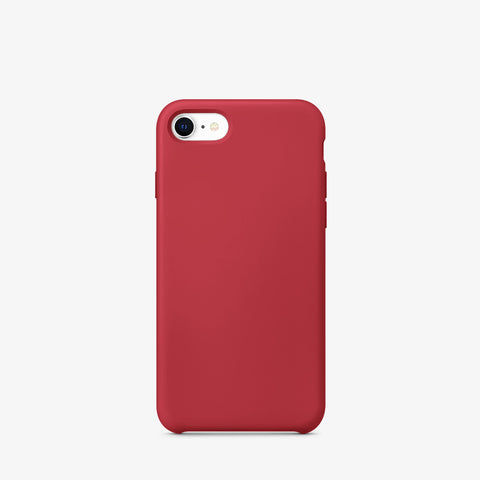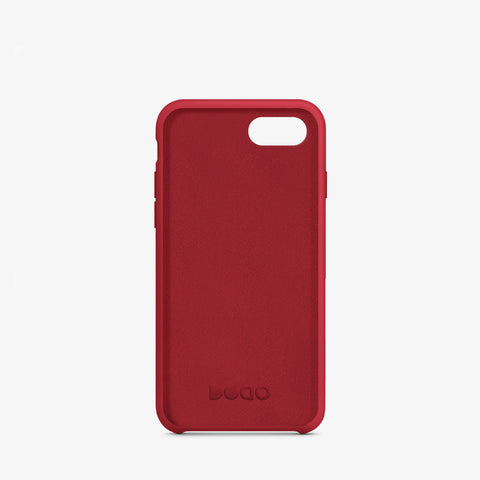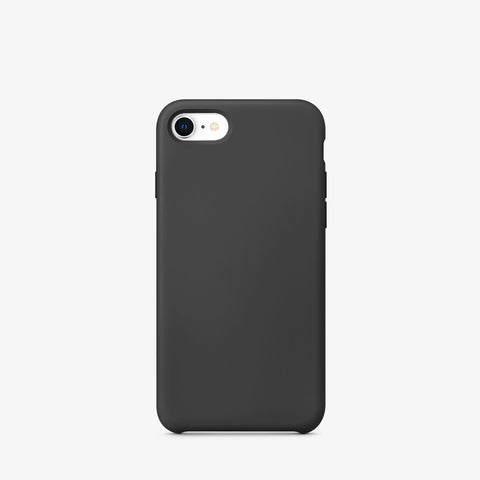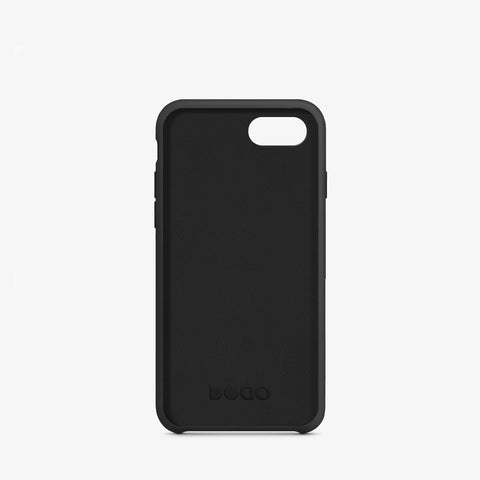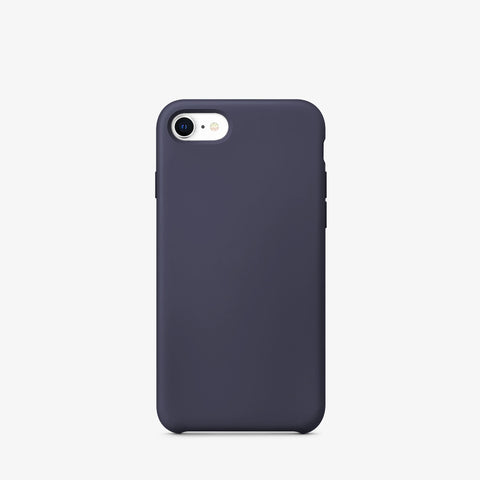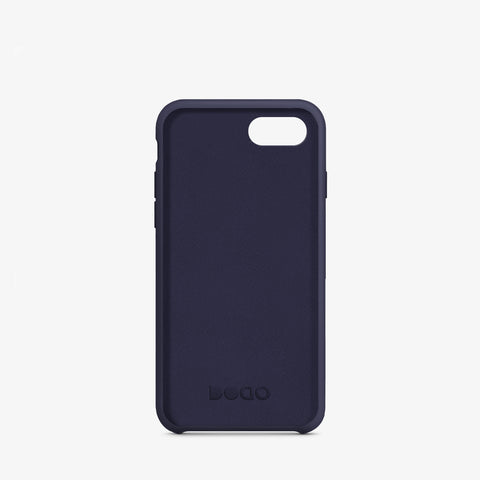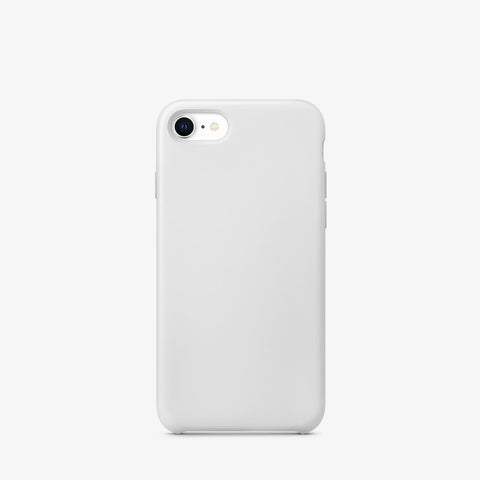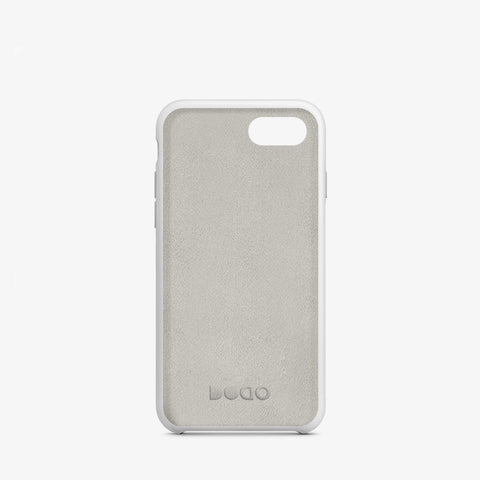 iPhone 7 Silicone case
📦 Ships in (1) day, estimate delivery in 3-7 days.
Returns
Easy Returns and Exchanges, More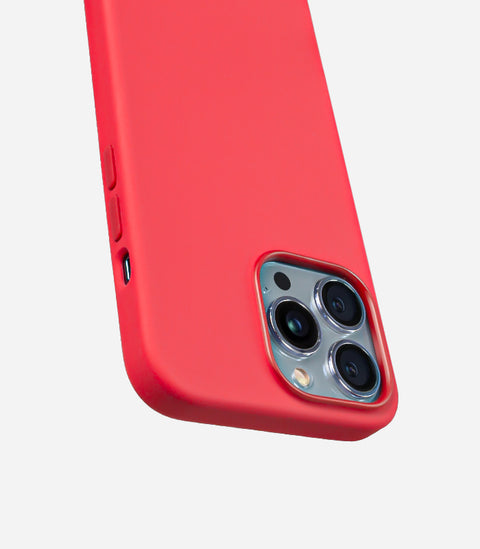 Click-y tactile buttons and a camera lens protection — all functional.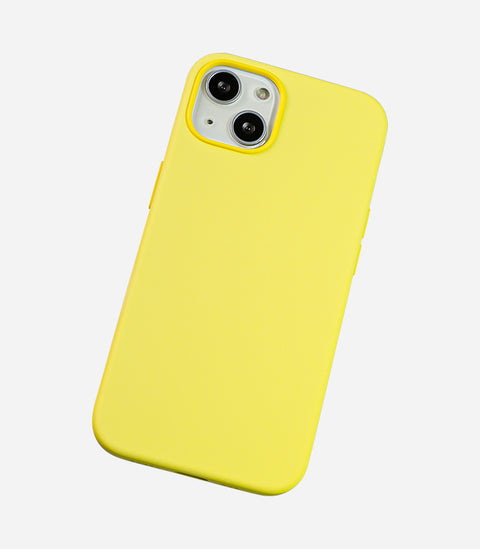 Smooth-touch with a grippy silicone coated surface — feels smooth and looks great.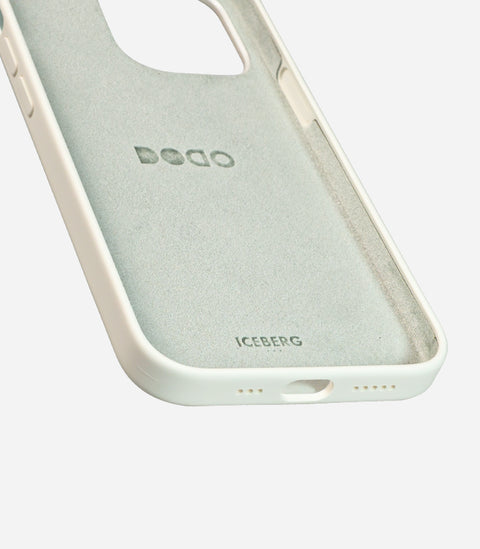 Soft microfiber lining — keeps it safe and comfy from the inside.