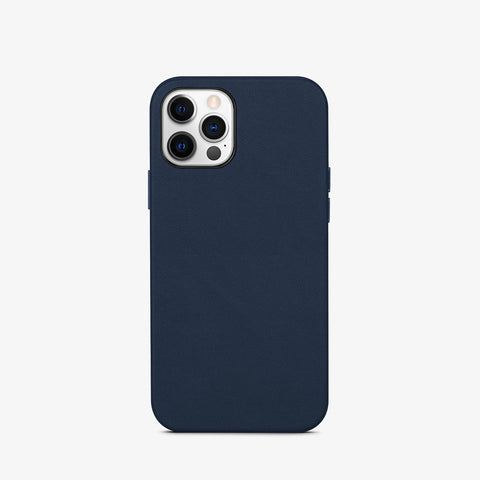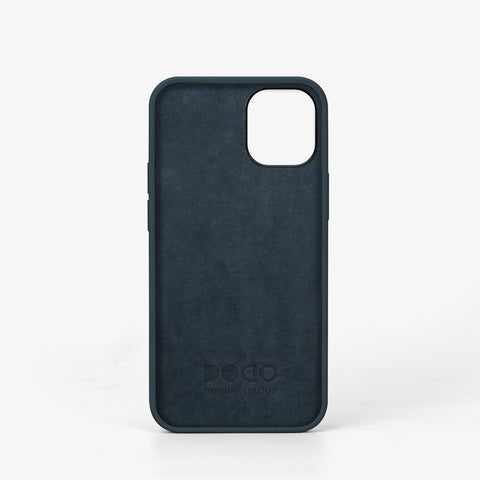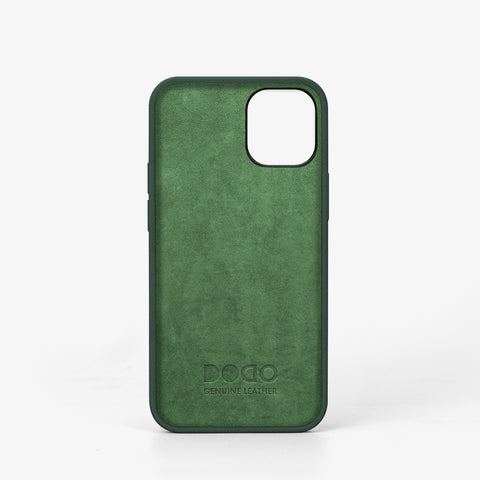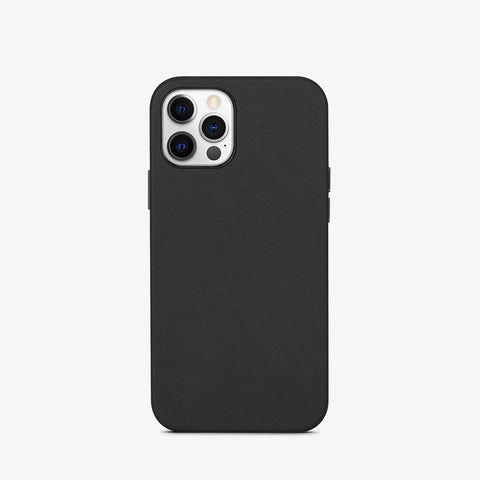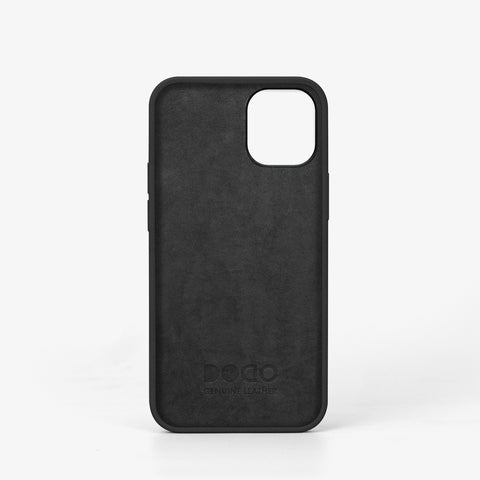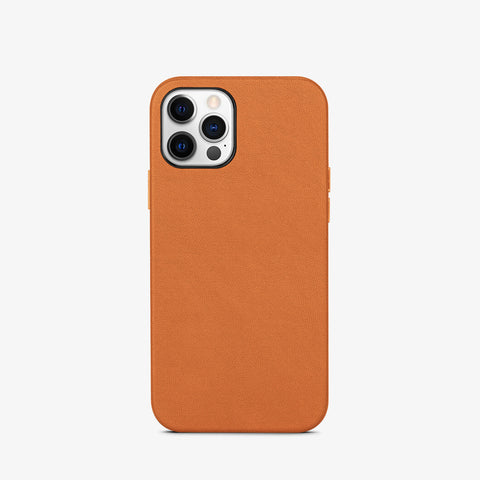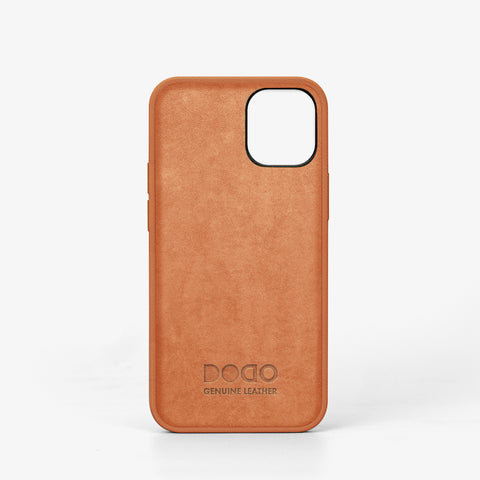 iPhone 12 Pro Genuine Leather case
📦 Ships in (1) day, estimate delivery in 3-7 days.
Returns
Easy Returns and Exchanges, More
Classic Leather case
The Leather case is made with premium Genuine leather, which is not only durable but also feels great in hand. The machined aluminium buttons match the finish of the leather case, while a colour matching microfiber lining on the inside helps protect your phone from the inside. Keep the case on at all times, even when you are charging wirelessly.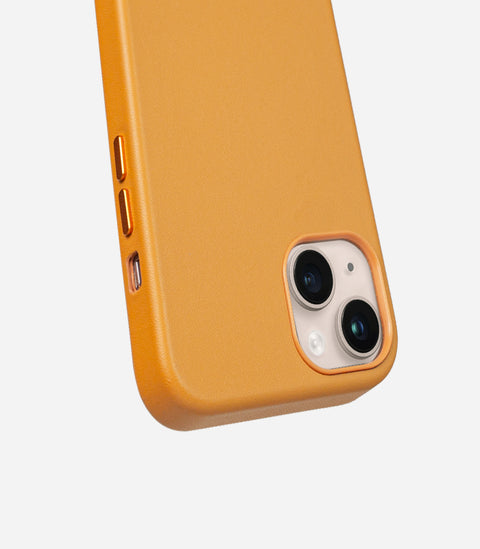 Click-y tactile buttons and a camera lens protection — all functional.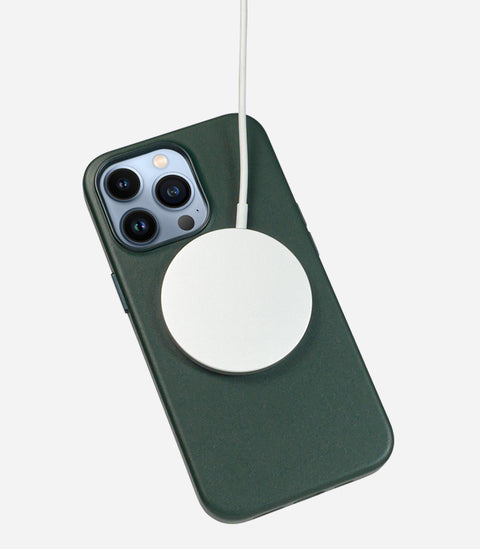 Toned texture that ages fine. Natural leather's strength — now with MagSafe.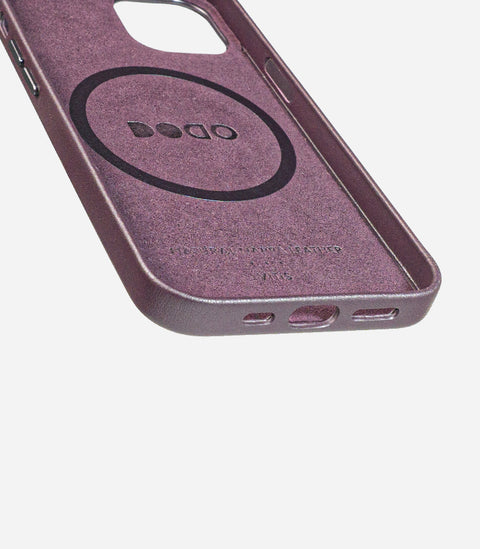 Soft microfiber lining — keeps it safe and comfy from the inside.