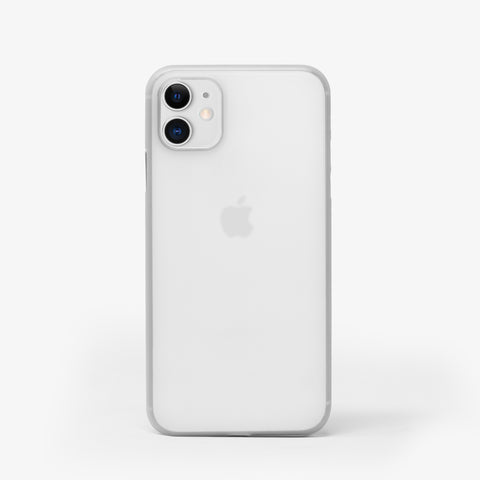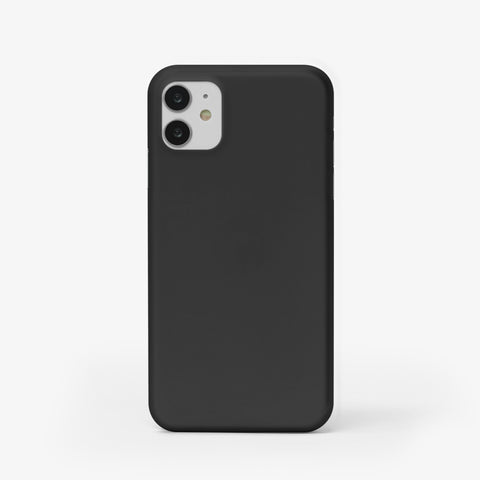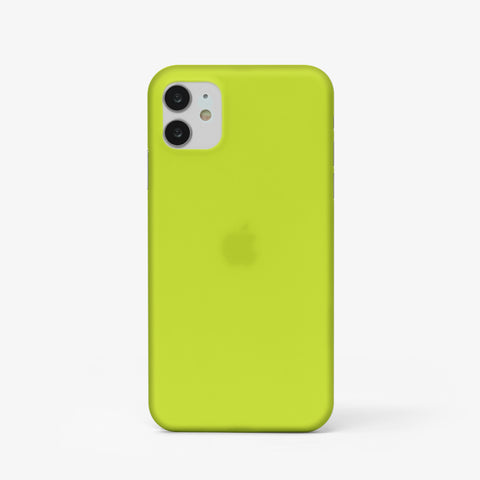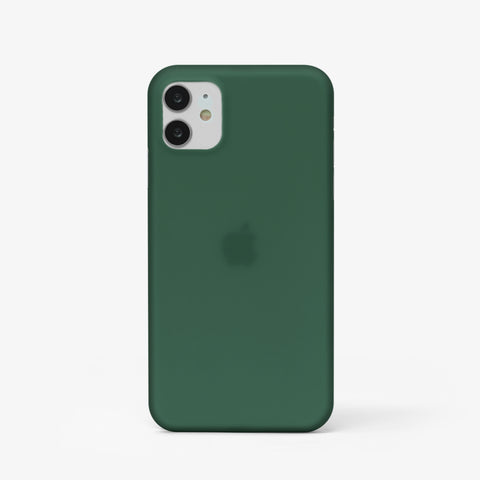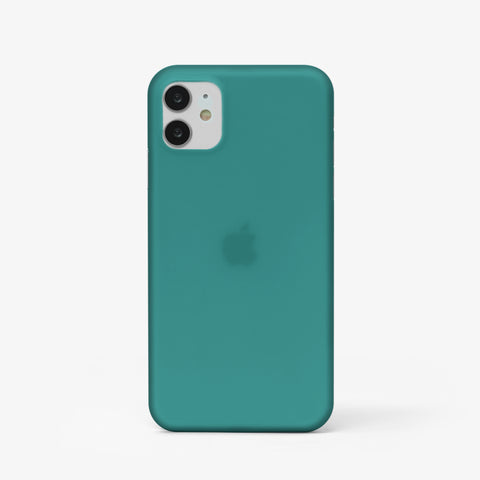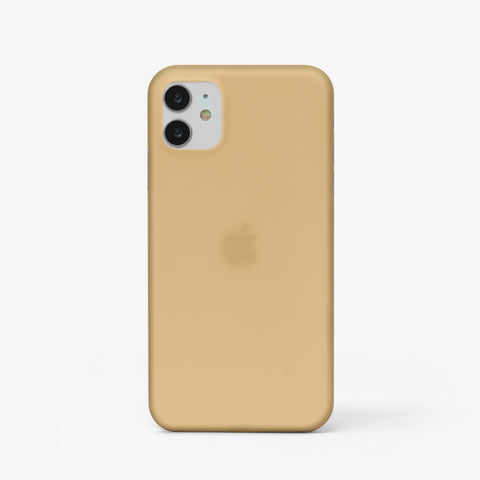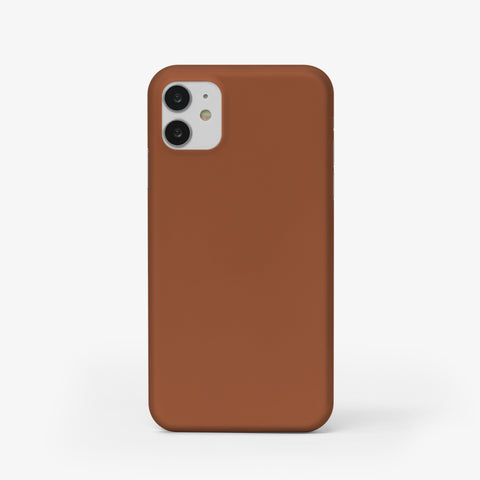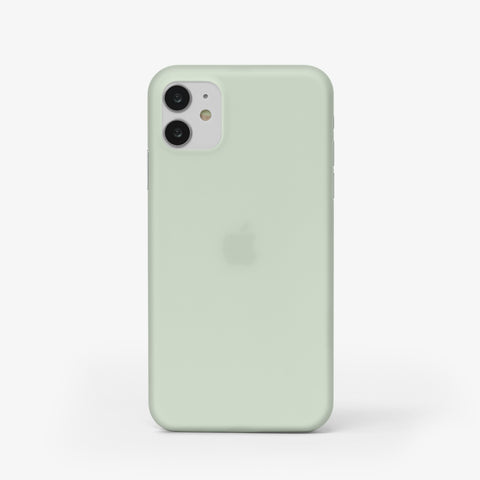 iPhone 11 thin case
Original and the best Super Thin phone cases
Impossibly Thin, Unimaginably Light, Extraordinary Fit. At just 0.35 mm and 3 grams.
The Details, The Precision, That's the Difference.
More Colors, More Smoothness, Reinforced Camera Lens.
A Phone Case for Those Who Hate Cases. One of thinnest in the world.
Expected Life - 3 to 6 months. (Use the case with care by following the care guide to make the case last longer, way longer than even a thicker and bulkier case)
Made with 100% virgin & high grade polypropylene plastic.
📦 Ships in (1) day, estimate delivery in 3-7 days.
Returns
Easy Returns and Exchanges, More
Super-thin case
At just 0.5mm, the Super-thin case is one of the thinnest in the world. It weighs only a few grams. The case comes with extremely precise cutouts at the volume button, lock button, speaker grills and camera lens. The frosted, matte texture helps reduce grease and slime buildup. Keep the case on at all times, even when you are charging wirelessly.

Considering the thinnest — the Super-thin cases are slightly transparent, blending the phone into the colour of the case. Expect a slight difference in colour if you are mix-matching the iPhone and the case.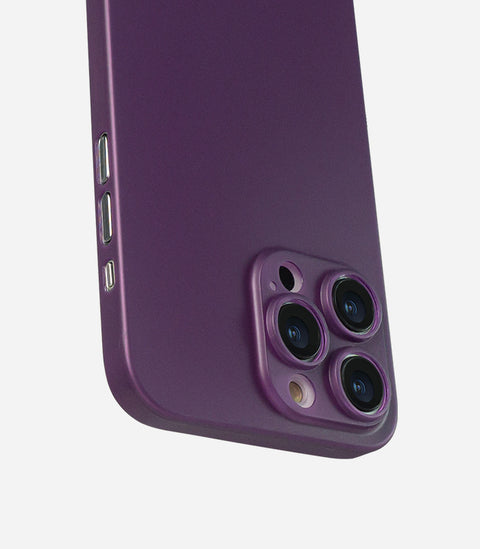 Protection for the eye — Raised camera lip to protect the camera lenses.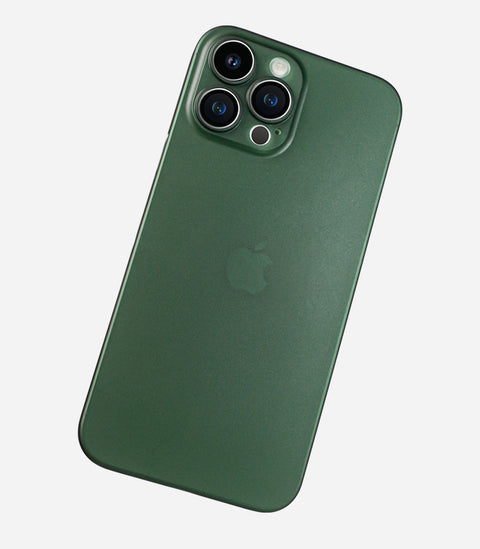 Everything else is thicker — Thin, light, and minimal - it's like no case at all.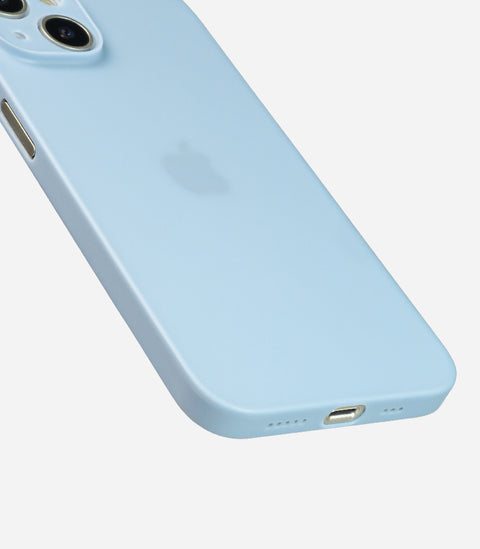 Super(b) cuts — Precise cutouts at buttons, speaker grills, and camera lens.