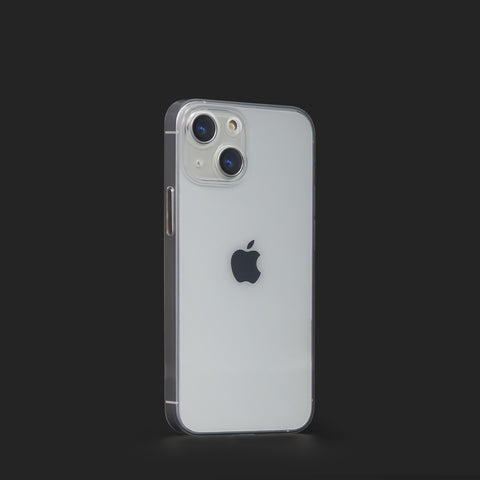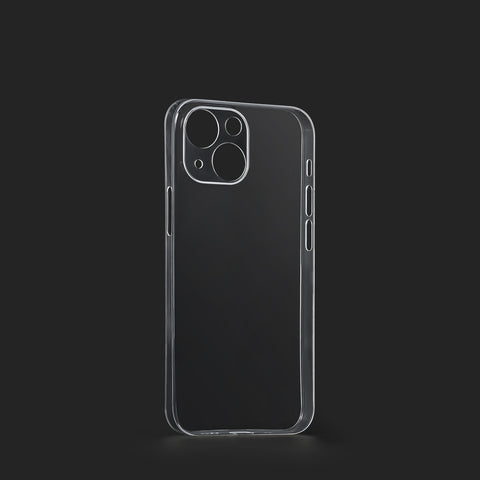 iPhone 13 Mini Clear thin case
📦 Ships in (1) day, estimate delivery in 3-7 days.
Returns
Easy Returns and Exchanges, More
Clear Super-thin case
Made with crispy thin, light weight plastic — it got the notes for not turning yellow or getting sticky, and the subtle texture on the inside gives a bubble-free back. The case comes with extremely precise cutouts at the volume button, lock button, speaker grills and camera lens. Keep the case on at all times, even when you are charging wirelessly.