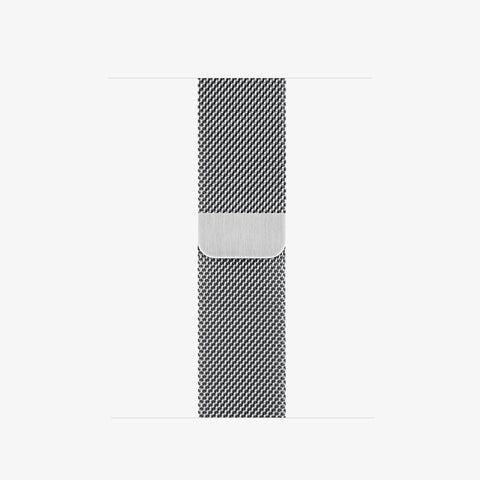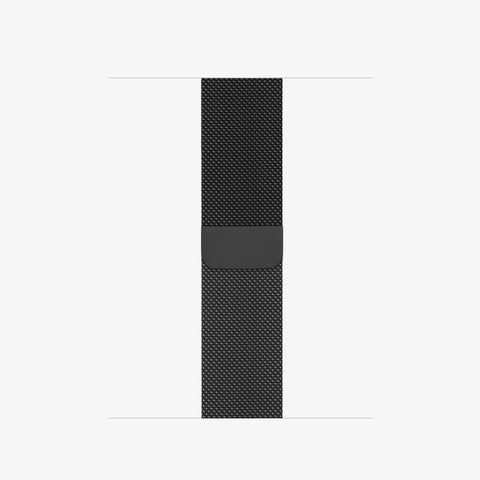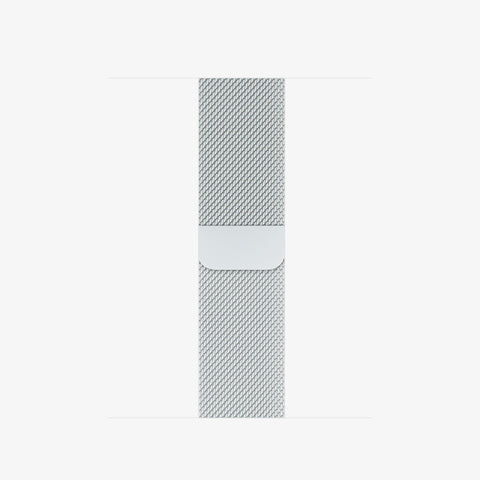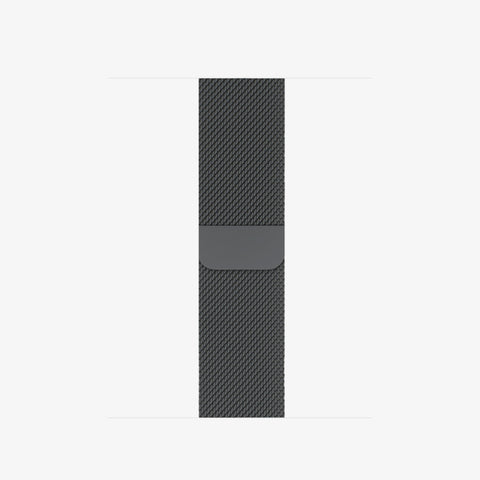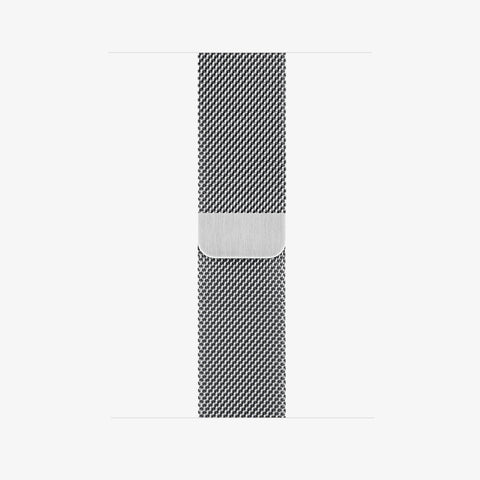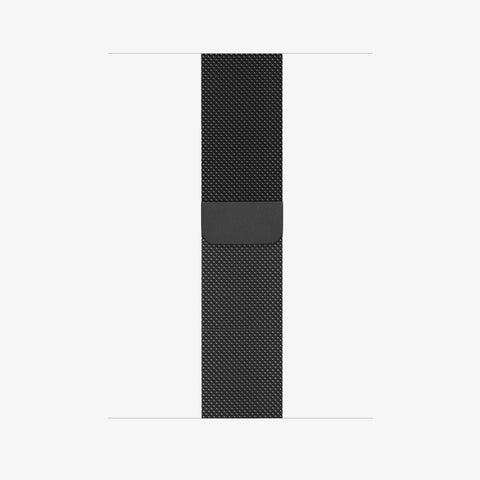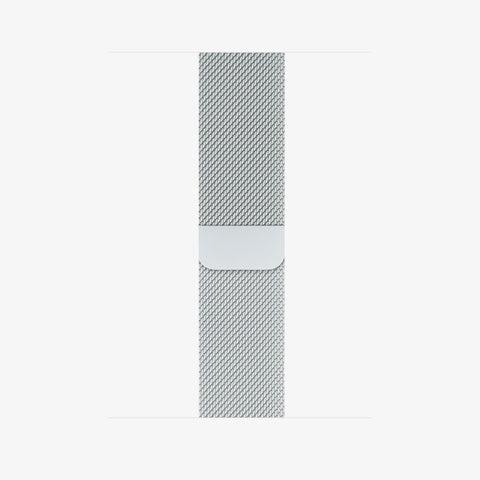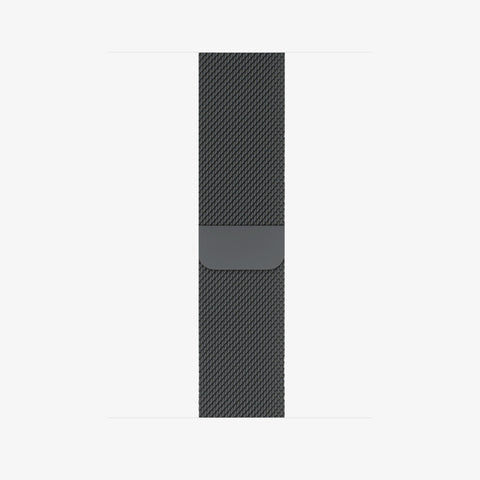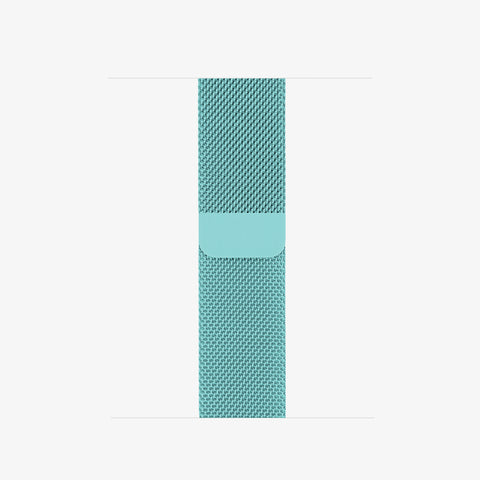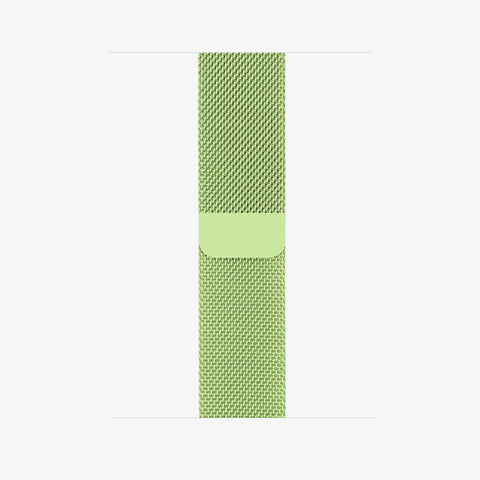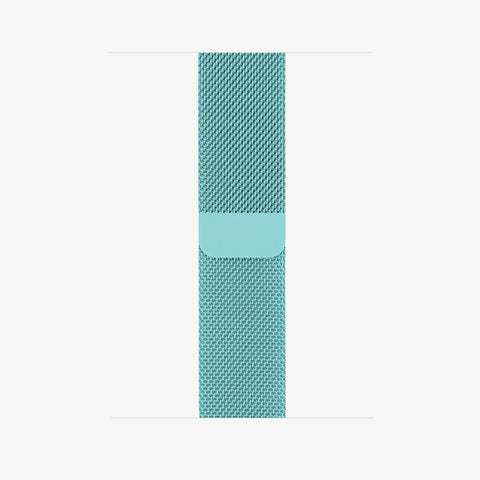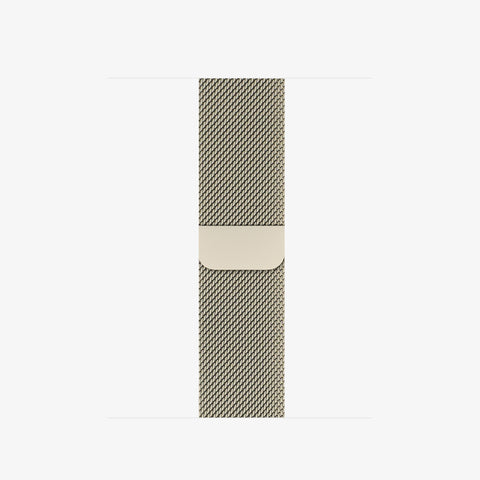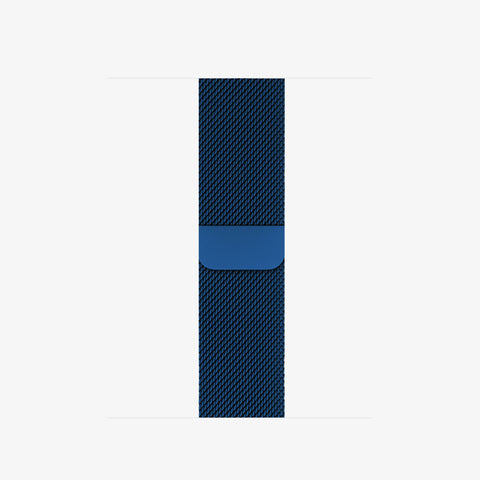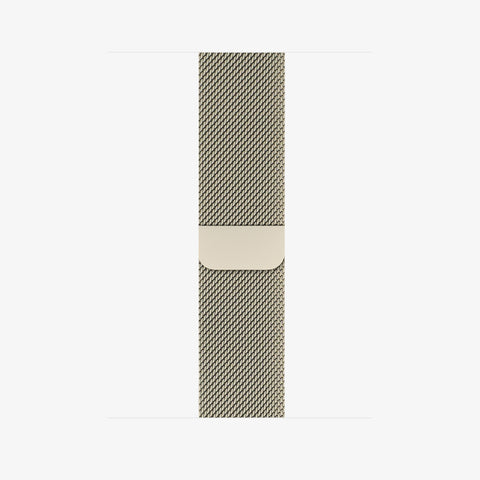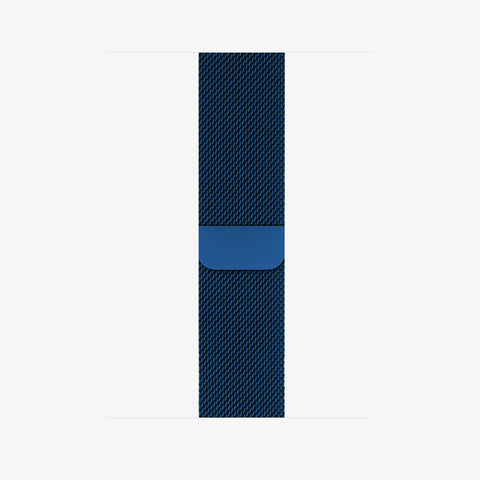 Metal Loop
Stainless steel alloy with infinitely adjustable magnetic loop-and-snap fastening.
📦 Ships in (1) day, estimate delivery in 3-7 days.
Returns
Easy Returns and Exchanges, More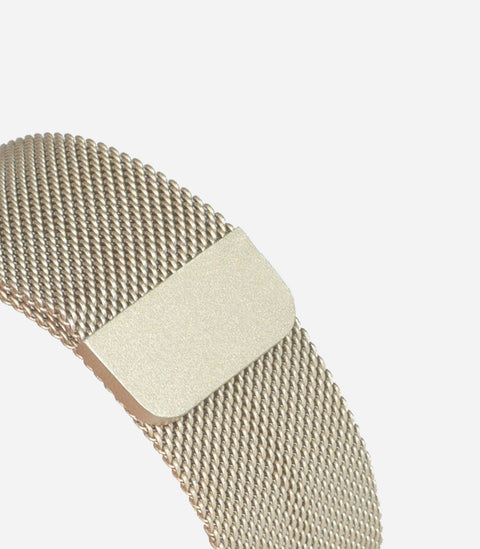 The stainless steel mesh construction feels smooth against your skin.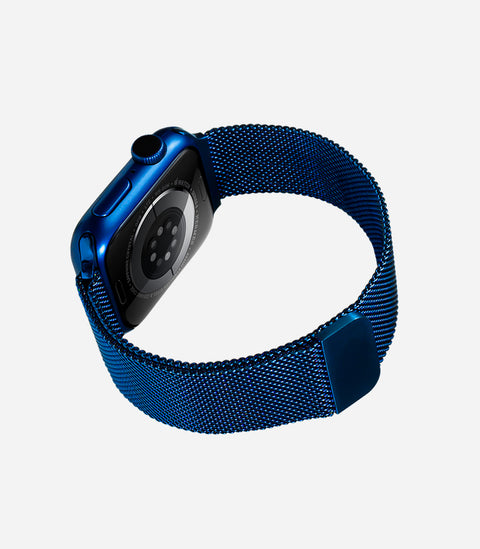 Infinite adjustability ensures both comfort and a snug connection to your wrist.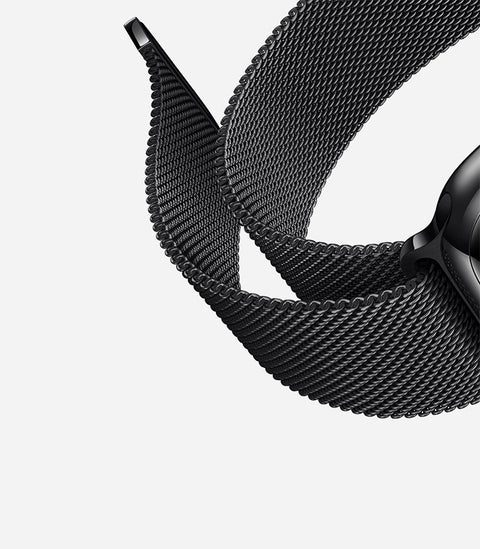 A custom magnetic closure that ensures secure fastening.